Quarter 3 will be ending on April 5, 2016. It is so hard to believe we will be going into the last quarter of our school year. For planning purposes, Graduation is June 11, 2016 at the Ryan Center on the URI campus at 1:00 PM. There are no tickets and plenty of room. Please mark your calendars to come out and celebrate with the class of 2016.
We are so proud of the WWEWG Hockey Team for making it to the championship tournament for Division III Hockey. They made us so proud this year with their amazing play.
Our outdoor adventure club recently went up north skiing. As you can see by their smiles, they had a great time.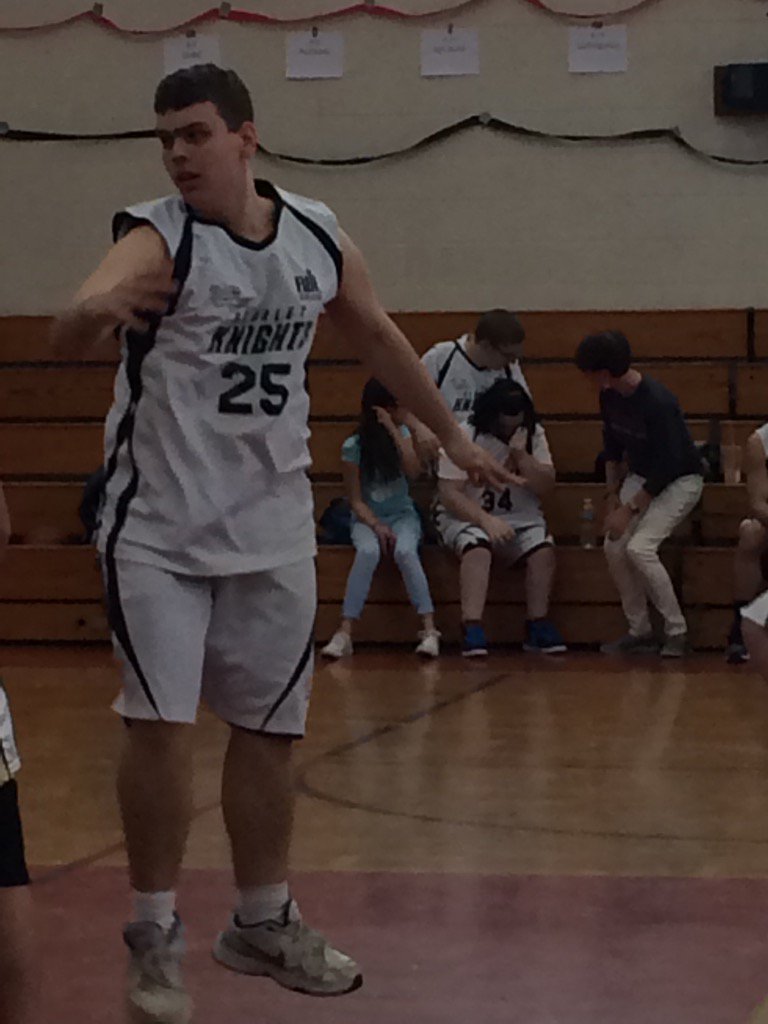 Our EWG Unified Basketball Team won their home opener on Wednesday, 3/23. It was an exciting game filled with great plays and great sportsmanship. Their next home game will be next Wednesday, 3/30 at 3:30 PM. Come out and support the team. Great job by coaches Campbell and Boucher!!